Wondering if the new Everwebinar platform is right for you?  We take a look and give an in depth review, a demo to see if it's a fit for you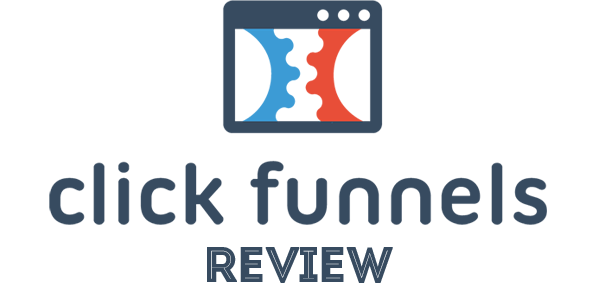 The complete Clickfunnels review, demo and we compare it to the popular Lead Pages service.

Kontent Machine is a content creation software for SEO'rs.  If you're wondering if it will work for your business, then check out our review
All the latest from the blog
thinktanklab
So, after a long hiatus, the Rich Jerk is back in action with a brand new offer on October 1st. I
thinktanklab
Some of the best logos are simple, yet clever. Take a look at these logos.
thinktanklab
If you're looking for something that's proven and ready to jump in, then I advise you to take a look at